COVID & HIV : a tale of two viruses
22 June 2021
6.30pm — 10pm
Babylon Restaurant
188 Pitt Street
Sydney
There is growing concern that the COVID-19 pandemic has disrupted HIV testing and treatment, resulting in excess HIV-related deaths and onward transmission. This talk will review the effect of the covid19 pandemic on HIV trend (globally and nationally) and strategies used at multiple levels to curb the rising incidence of either infection.
Our speaker is Dr Angie Pinto who is a staff specialist in Infectious Diseases and Microbiology at the Royal Prince Alfred Hospital.
This educational session will be held at Babylon Restaurant which is inspired by the once thriving metropolis and one of the seven wonders of the ancient world .
Please confirm your attendance and any dietary requirements
by Tuesday 16th June to: pashnet.org.au@gmail.com
Timeline of Event:
6.30pm - 7pm Arrival & registration
7pm – 7.30pm Entrée
7.30pm – 8.15pm Presentation
8.15pm Dinner served and question time
9pm Dessert
[If you are unable to attend in person, a zoom attendance is also available - Please register below for zoom-access to this educational event]
Zoom register link: [ to be updated soon]
You will receive a confirmation email after you register for zoom attendance.
Hope to see you all there!
The PASHNET executive
Dr. Victoria Hounsfield I General enquiries
Dr. Jacqueline Engelander I Training enquiries
Dr. Rebecca Wiig I Event enquiries
Dr. Hans Ramlochun I Social Media Person
Venue details for Babylon Restaurant can be found at https://www.babylonrooftop.com.au/
Meeting proudly sponsored by Gilead
---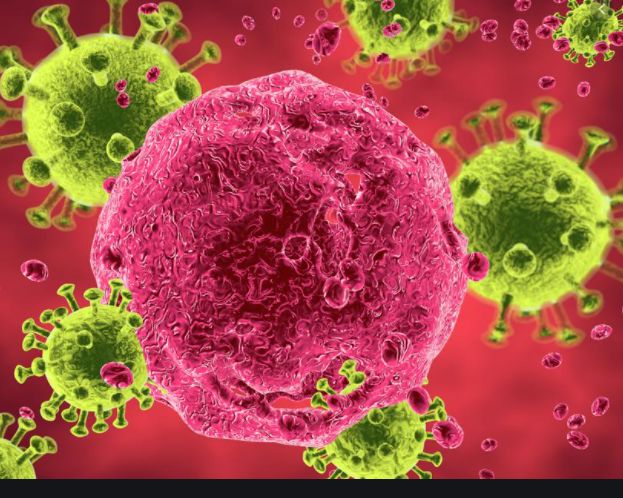 Guest speakers
Dr Angie Pinto
Immunovirologist
The Kirby Institute
Dr Angie Pinto is an Immunovirologist at The Kirby Institute, currently undertaking a PhD into the long-term outcomes of primary HIV infection. She works clinically as a staff specialist in Infectious Diseases at RPA Hospital.